Weekly Logistics Report
This week's logistics update highlights why automating fulfillment processes will help reduce waste.
How Shipping Software Can Solve the 465 Million Pound Plastic Problem
Summary
Amazon alone is responsible for between 130 - 465 million pounds of plastic package waste in 2019

Companies should automate fulfillment to reduce waste
Commentary

This week's logistics report was brought to you by: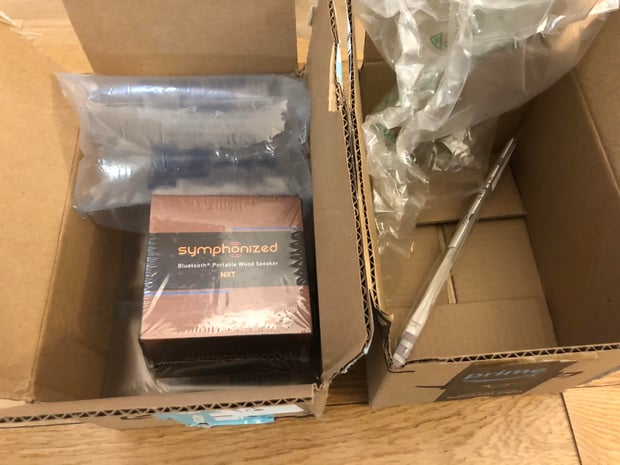 A recent purchase actually inspired this article - I placed an order for portable speakers and lightsaber chopsticks from Amazon on the same day. I selected the option for Amazon to consolidate my orders into one box even if it would take longer for them to arrive. To my surprise, the order did not come in one box, but in two with an incomprehensible amount of air pillows. It almost felt like I ordered air from Amazon and they decided to cushion it with a speaker and some chopsticks.
According to a recent report published by Oceana, Amazon has a plastic problem. Oceana's research suggests that Amazon alone is responsible for 465 million pounds of plastic package waste in 2019. The plastic waste from Amazon's packing air pillows is enough to encircle the globe 500 times. Unsurprisingly, Amazon denies the findings of the research and claims the number to be inflated by 350% due to faulty research methodology.
Despite Amazon's initiatives to reduce plastic waste, they're still producing it at an astronomical rate. Even if the 350% miscalculation from Oceana is accurate, Amazon still created 130 million pounds of plastic waste in 2019. With the world becoming increasingly aware of the environmental impacts of consumerism, how can companies do their part to reduce waste not limited to plastic?
Here's another atrocious example: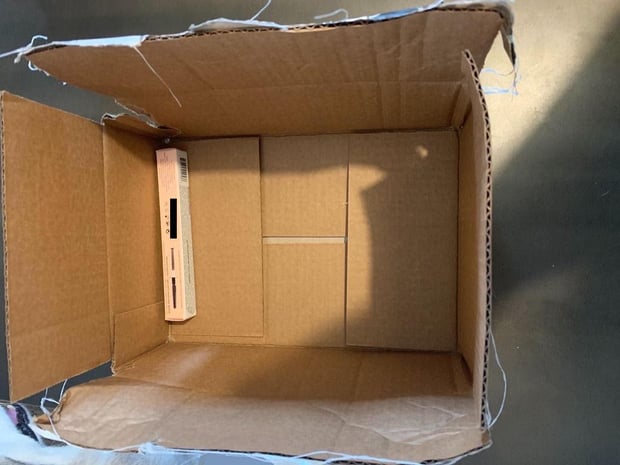 For starters, companies can look towards reducing cardboard packaging when shipping items. By doing so, companies will not only reduce package waste but also save tens of thousands of dollars accrued annually from excessive packaging. It may seem like a simple solution but numerous companies are burdened by excessive packaging costs. When shipments reach peak volumes, warehouse employees are more prone to error and ignore packaging rules. This is where automation comes in – smart packing algorithms can generate the perfect shipping box based on the item's weight and dimensions. This solution provides great returns as it reduces packaging waste but also reduces shipping costs since shipments are charged by their dimensional weight.
These softwares are actively empowering smaller companies to combat waste-related issues, enabling a world where shipping positively impacts society without burdening the environment or the bottom line.
To learn more about packing automation to help reduce your company's environmental footprint, reach out to us today.