ShipHawk's Company Culture: Synergy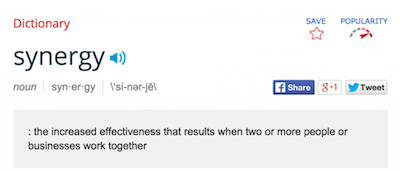 Alone we can do so little, together we can do so much.
Helen Keller
When one looks back on the great experiences of their life those memories are enveloped in the essence of the other people that were a part of it. Whether you call it teamwork, collaboration, or synergy, the root of every renowned company is having a group of people working together towards a common goal. This is why synergy is at the core of ShipHawk's company culture, so that we can continue to beat our goals and achieve greatness.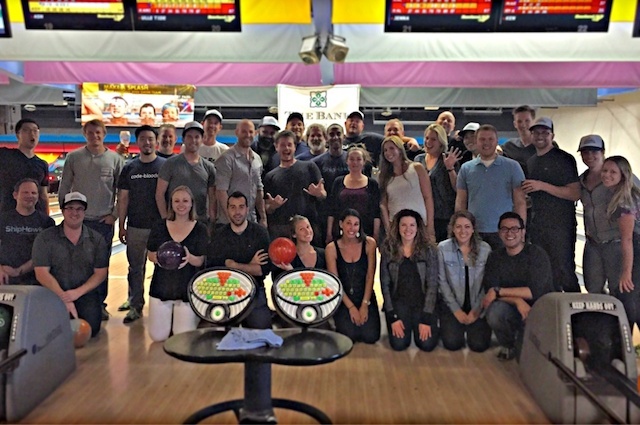 This is the ShipHawk team that makes great things happen every single day. We talk customers through difficult problems, develop innovative products, design beautiful marketing collateral, offer solutions to potential customers, and come up with ideas that can change the world.
Our most recent "Team Day" gave every employee the chance to bowl and bond with their ShipHawk family. Getting the opportunity to interact and have fun with people outside of the office makes it easier to collaborate and work together within ShipHawk headquarters, creating a greater sense of company culture. To be honest, the best part of Team Day goes beyond bonding with our coworkers. It instills a deeper connection to the ShipHawk brand. This is a company we are excited to work for; a company that we are proud to be a part of; a company we want to talk about with anyone, at anytime.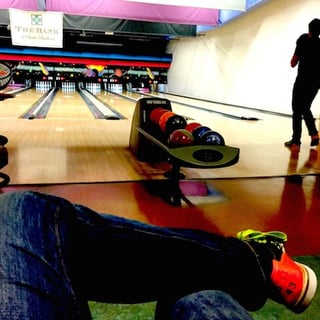 Every day we get the opportunity to work together to deliver one-of-a-kind products and services to our customers. There's nothing that can stop us and our company culture from changing the world with great technology and synergistic teamwork.