Happy Father's Day from ShipHawk!
Anyone can be a father, but it takes someone special to be a dad, and that's why I call you dad, because you are so special to me. You taught me the game and you taught me how to play it right.
—Wade Boggs
Regardless of what department and role team members have there is a common thread amongst some of the ShipHawk family—having the title of "Dad". Shout out to the fathers here in the office who have earned recognition for being those special kinds of fathers that are truly deserving of the designation of "Dad". Wishing all the dad's out there a Happy Father's Day weekend!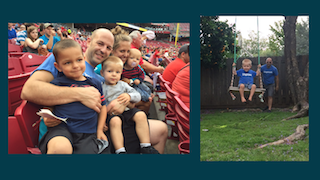 Jeremy and his gorgeous family—Titus, Solomon (aka Cheeks), Jeremiah, and Bethany.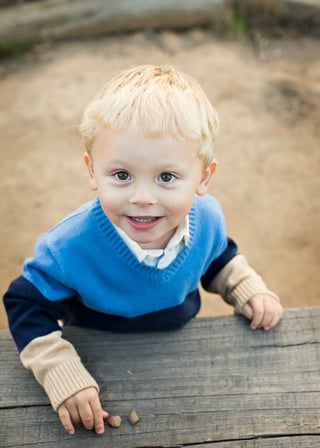 Aaron's adorable son Aidan.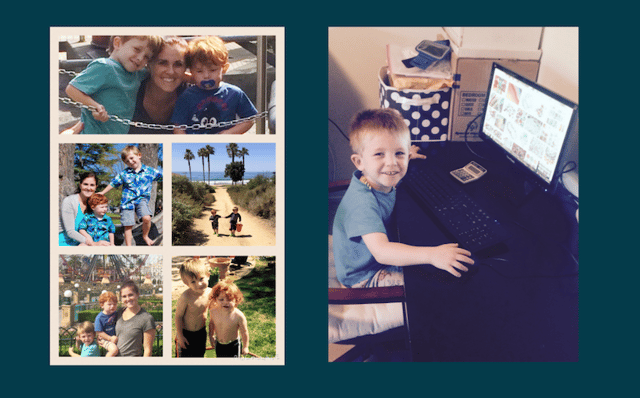 Charley's incredibly cute sons, Jack and Luke, with their stunning mom, Katie.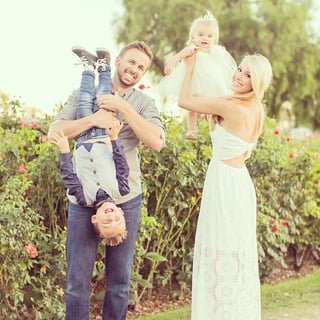 Brennan with his picture-perfect family Weston, Faith, and Brianne. (Not Pictured: Hudson)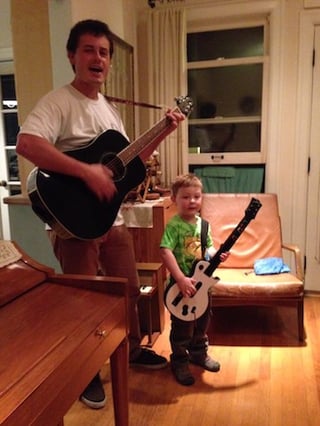 Ryan with his twin Maxx.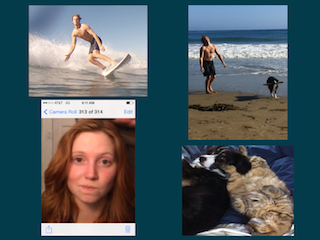 Marc's human kids, Travis and Kelly, with his furry children, Milo and Duke.
Matt's beautiful daughters—Lila and Sophia.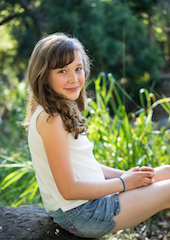 Taylor's gorgeous daughter Ezelle.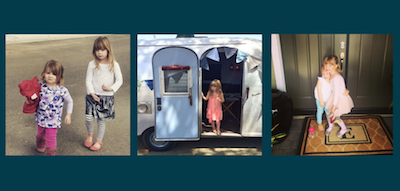 Tom's adorable daughters—Stella and Brynlee.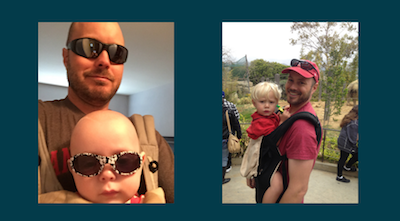 Nik with his adorable sons Kyle and Quinn.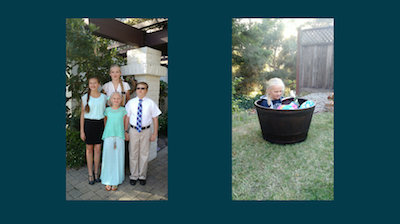 Mark's lovely kids Brynne, Morgan, Torey, and Whitni.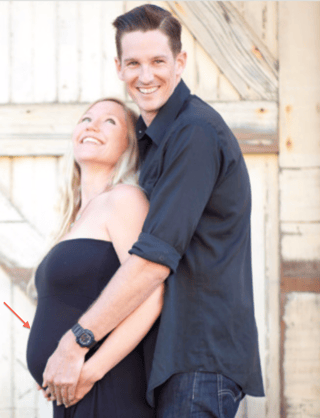 Future father, Connor, and his daughter.